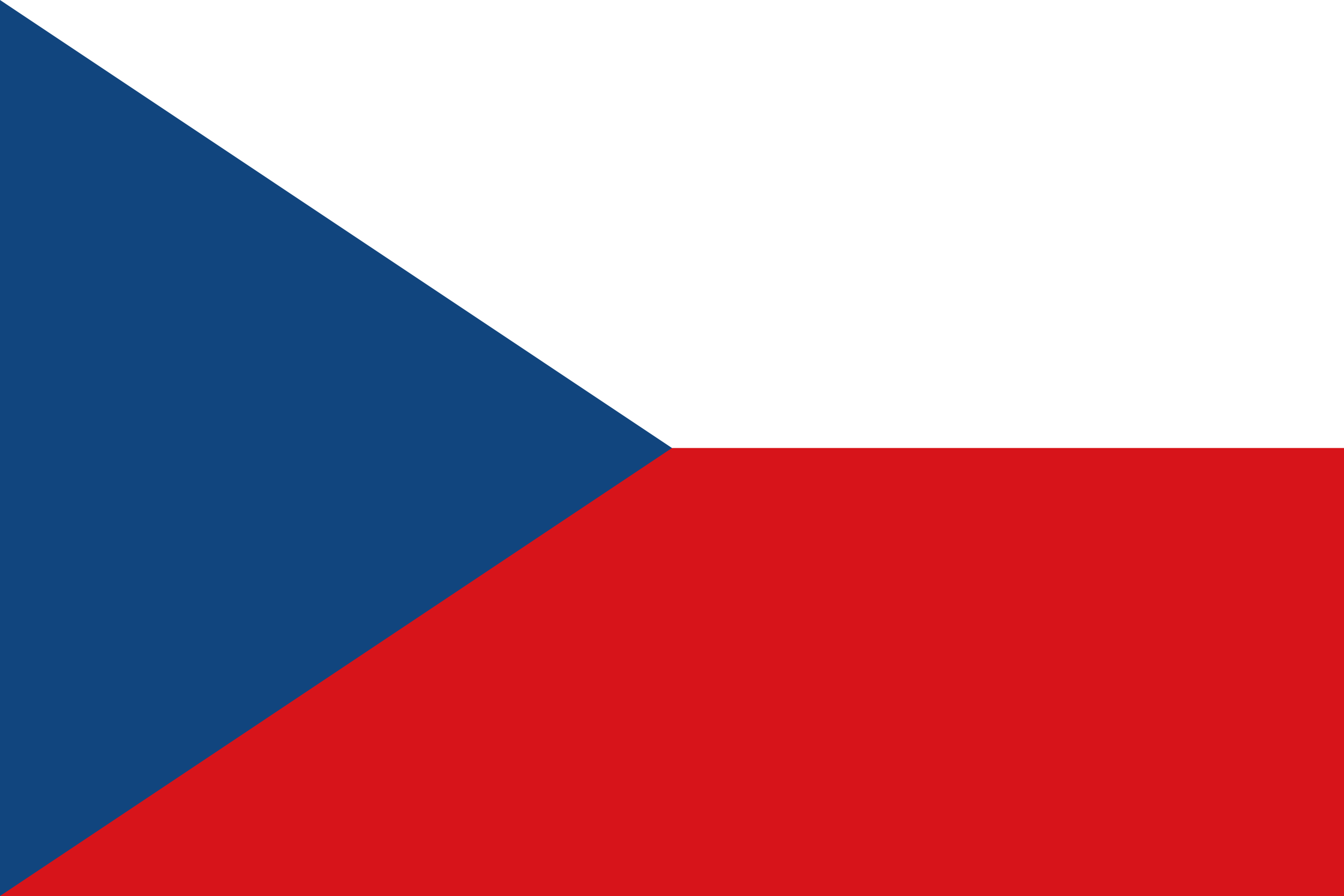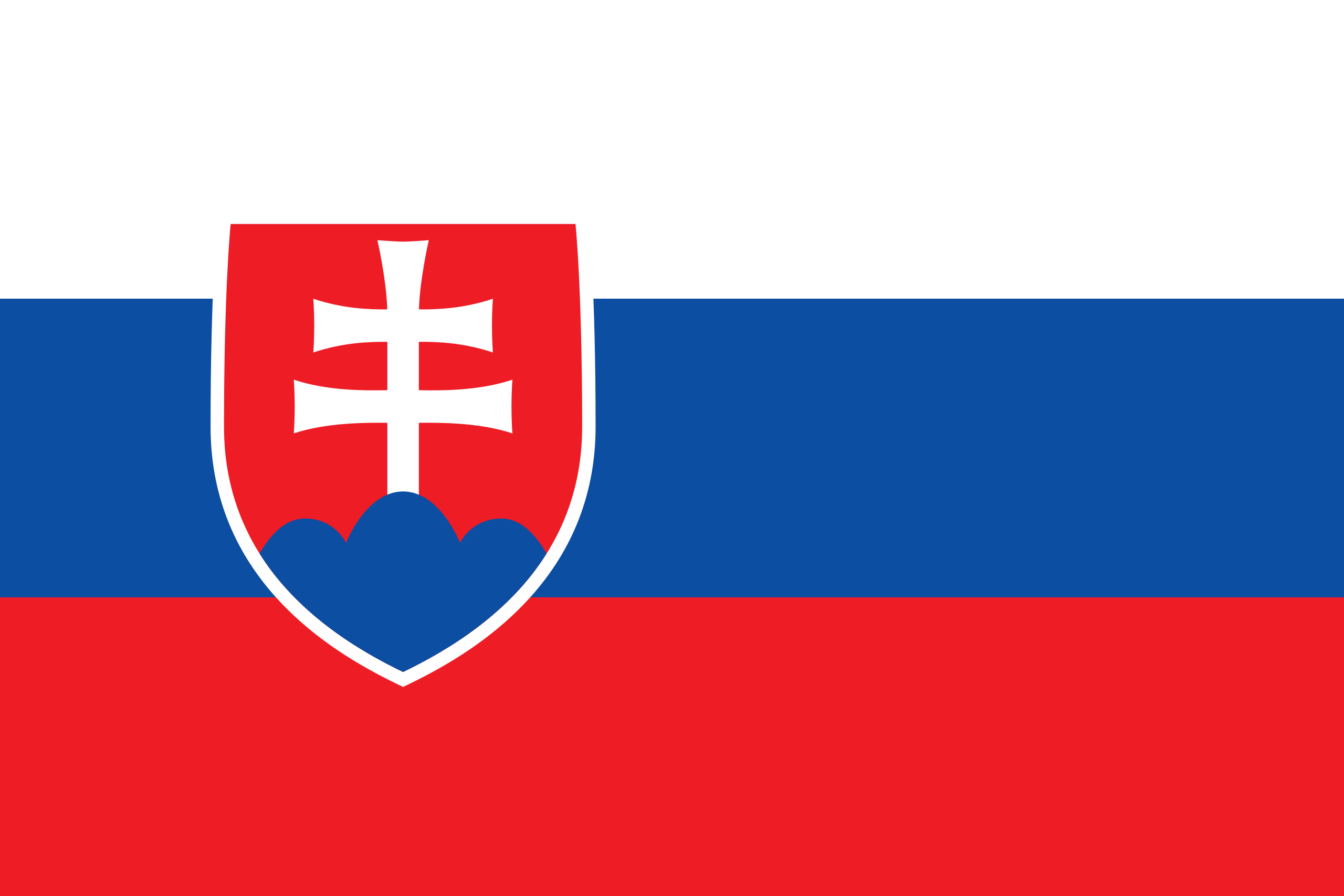 CZECH IDEA PROTECTED BY THE EUROPEAN PATENT
The design of the product is in two teddy bear variants, pink for girls and blue for boys. Dear moms and dads, harmonize the color for your beautiful baby.
OUR UNIQUE AND PATENTED RIOCATH® PRINCIPLE ELIMINATES THE FRICTION, AND RISKS, ASSOCIATED WITH TRADITIONAL HARD RECTAL TUBES. RIOCATH'S GENTLE PAIN FREE APPLICATION PREVENTS FEAR OF THE PROCEDURE AND UNWANTED 'CONDITIONED REFLEXES' IN THE CHILD.
THE PRODUCT IS PACKAGED IN A BLISTER PACKAGING
The package includes detailed instructions for use of the RIOCATH® rectal tube
CZECH IDEA PROTECTED BY THE EUROPEAN PATENT